What's worse than staying at home the whole day? Being cooped up at home with a toddler! Organize some playdate activities so that your kids can get together with your friends and you can have time to chat with your mama and papa friends. Since playdates are in a casual setting, your toddler should be dressed in casual yet comfortable playdate clothing. Think simple, loose-fitting, and lightweight outfits. Just like how comfort is important to you, it's important to your kid too. Here are some looks and fun playdate ideas we've put together:
Sweet Cutie
Your little girl is an angel from heaven, and she ought to wear outfits that reflect that too!
We put together a complete outfit that will keep her safe as she plays outdoors while being at her most comfortable.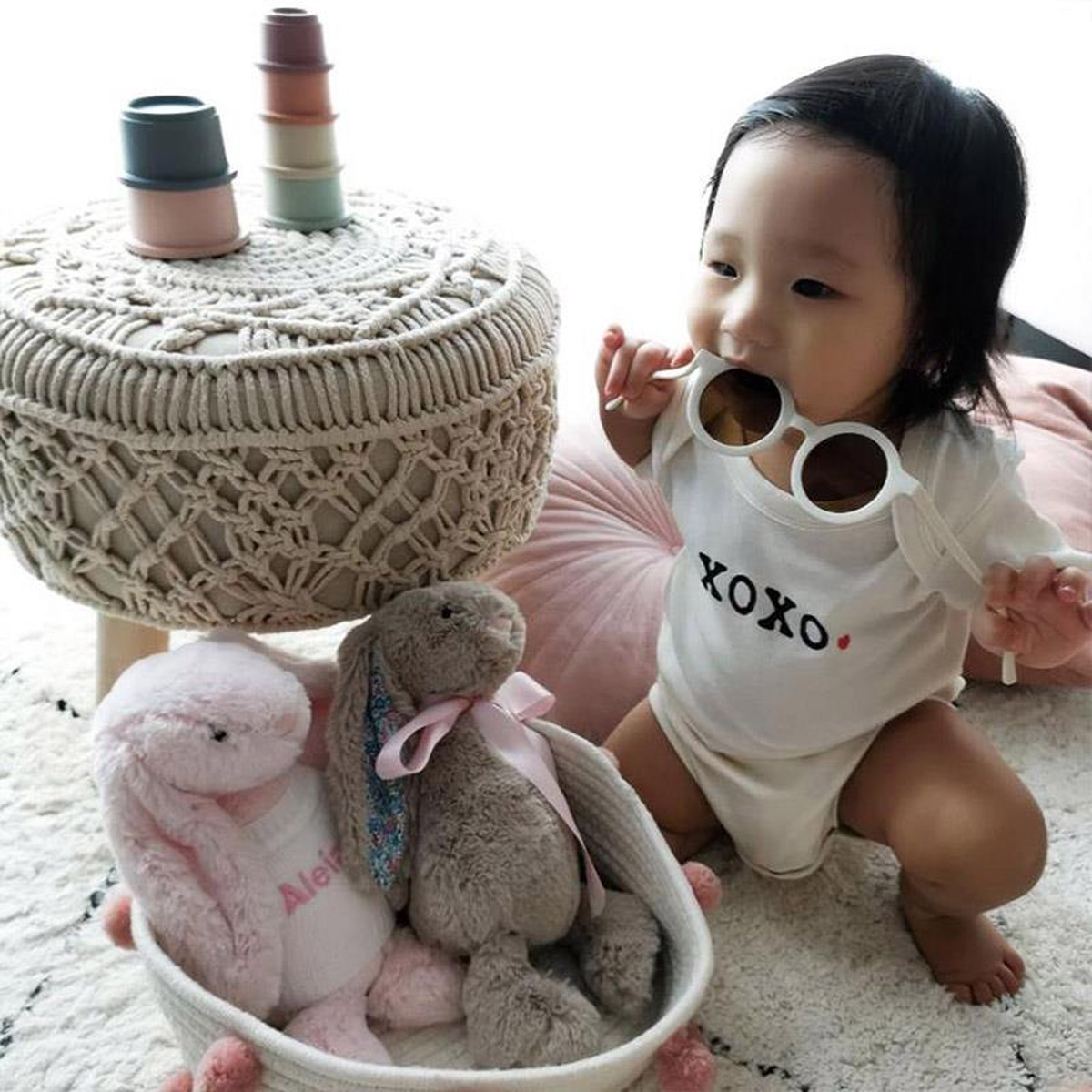 Love is a vibe – this is the perfect bodysuit for your sweetheart who is active in sharing love, hugs, and kisses! Printed in a sweet and simple design, this outfit from Finn+Emma is made from buttery-soft 100% organic cotton, and produced without the use of harmful chemicals or artificial dyes. Featuring easy-snap fasteners made from cotton husks so you can help your little girl slip in and out with ease while changing or bathing. Finn+Emma was voted as the most stylish and sustainable brand by Vogue magazine, so do check them out!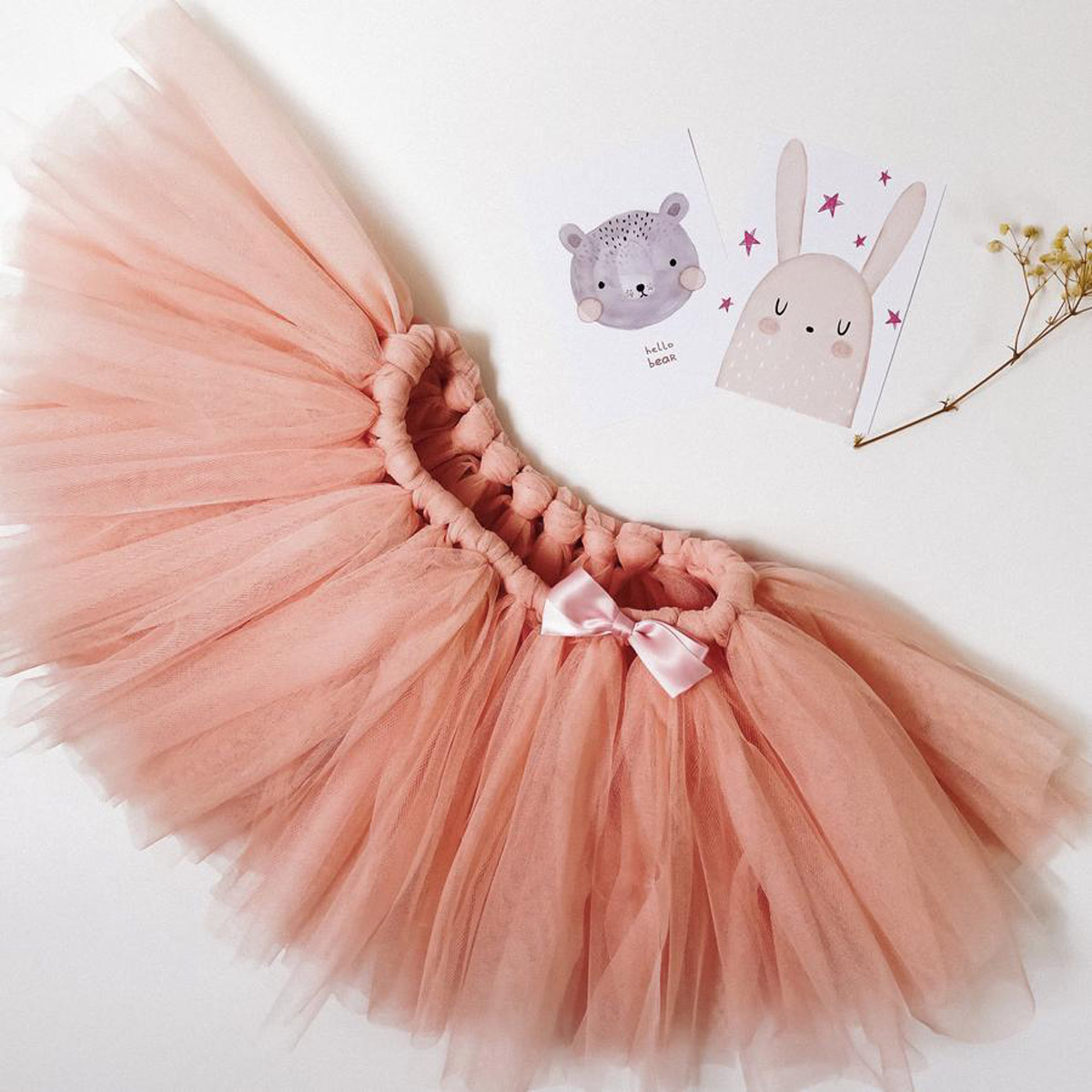 Now that you have a tee, layer it with a beautiful tutu skirt from Baby Bunnies collection that's the perfect highlight for a picture-perfect moment! Handsewn and made with layers of soft tulle, the skirt comes with an elasticated waistband so you don't have to worry about fit. It is really easy to wash as you can simply hand wash it in cold water. Soft and fluffy, it gives your sweetheart a luxurious yet cute image.
Finally, whether your baby is outdoors or indoors, these skin-loving protective sleeves from Little Warriors work for both sleep and play! You can now cover these itchy fingers for peace of mind to prevent your toddlers from undesirable thumb-sucking or nail-biting habits. It's also designed for toddlers with eczema or allergies that cause their skin to be sensitive or itchy. Made of breathable bamboo fabric, they are soothing to even the most sensitive skin type. With the padded mittens that reduce scratching damage, they can be worn over any type of outfit.
Sporty Dude
Not forgetting about the young men! You want to dress them in outfits that impress any girl they meet. Looking smart, rugged, and handsome is essential for any playdate.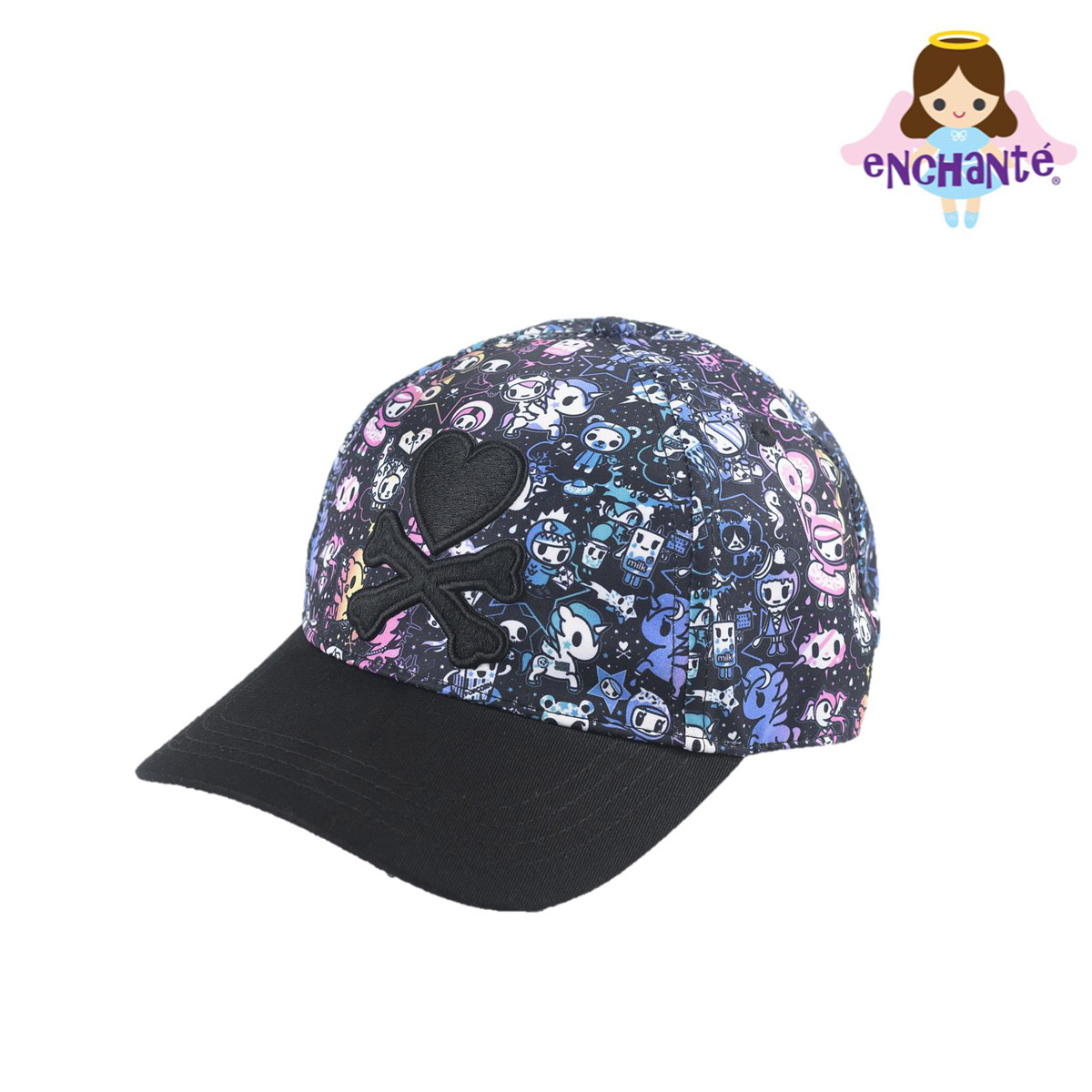 Young gentlemen can now look cool and stylish with this Tokidoki Cosmo Collection cap featuring holographic rainbows, glitter, and all things shiny. With an embroidered 3D logo in front, your little one's bound to have all eyes on him! Made with 100% cotton and engraved metal buckle closure for comfort and flexibility.
Diapers can be the most fashionable highlight of your baby's look. Featuring Offspring Fashion Pants, award-winning and ultra-soft diapers that come in many super creative designer prints for you to choose from. With superior absorbency of up to 8-10 hours of average use for day and night use, it is also super functional. Best of all, it is certified cruelty-free and completely vegan so you won't have to worry about hurting the environment. The ultra-breathable inner and outer layer made with chlorine-free woodpulp also ensures your toddler can run around in peace.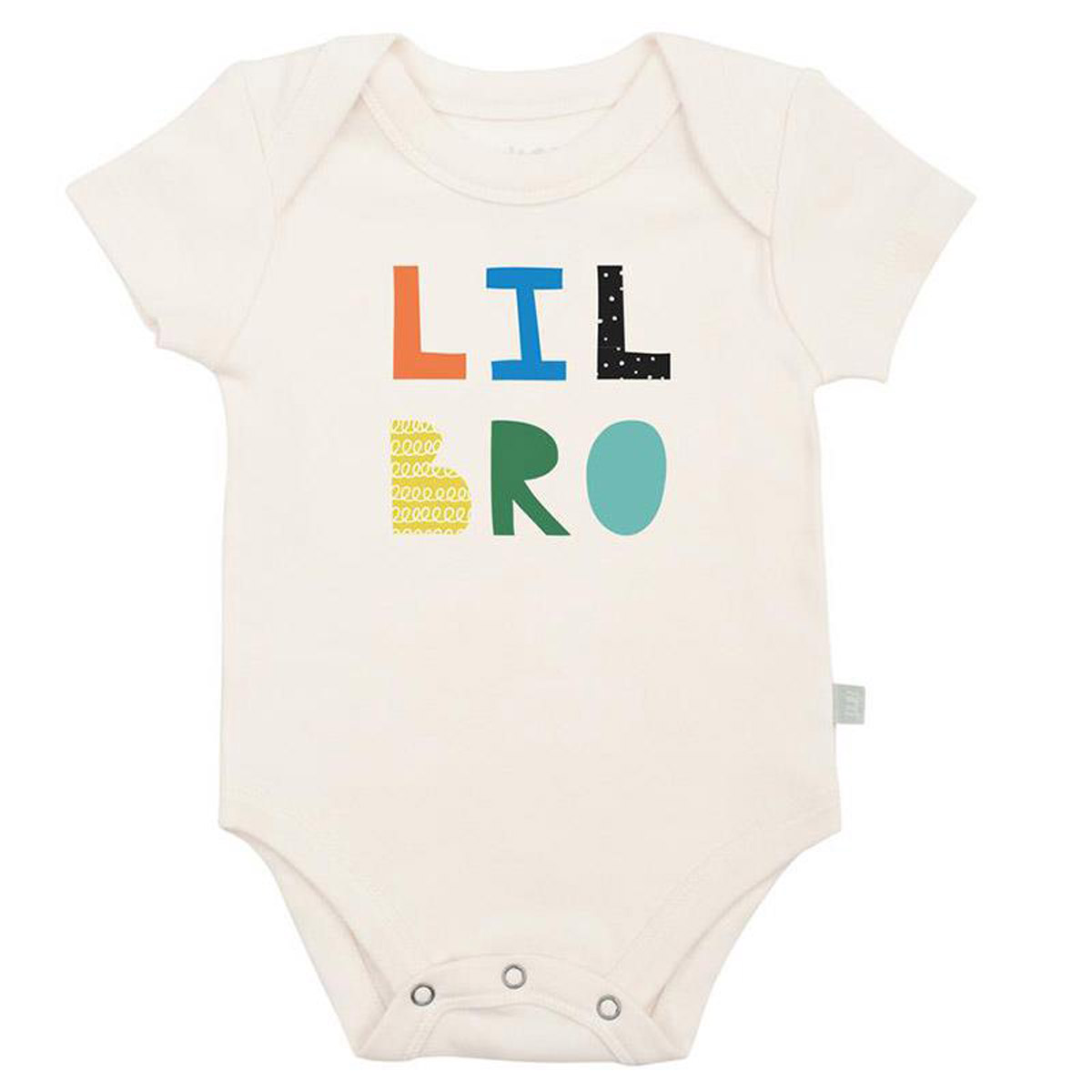 Tees are a must-have regardless of whether you are a big bro or a lil bro. This comes in Big Bro and Big Sis designs so no one will be left out. The heirloom-quality construction of this bodysuit from Finn+Emma makes it a wonderful gift, hand-me-down, and keepsake. Printed locally in USA with eco-friendly water-based inks and ethically made in India in fair trade settings, feel overjoyed that your baby is wearing clothing that is good for your baby, the environment, and made fairly.
Fun infant playdate ideas
Now that the outfits are all settled, choose some fun playdate ideas that will give everyone timeless memories.
1. Get Musical
No need to pay for expensive music classes for babies when you can just create one yourself! Invite some moms over, turn on some music and dance along with your toddlers. Check out this battery-operated Loricho Baby Care Push & Go Car Toy that comes with 11 soundtracks and lights to keep your babies entertained.
2. Get Messy
Try finger painting or do a cute craft with baby's handprints and food prints. You can also try a baby food making and tasting playdate. Create different types of baby food and let each mom head home with a stash of generous foodie gifts.
3. Get Outside
Pack a picnic and go for lunch or coffee in the outdoors. Introduce your babies to the elements of nature around them. Bring your stroller along and go for a walk, pointing out cute puppies and interesting sights. Wave and smile at strangers. If you find a big enough space, try this Zoo Explorer classic snakes and ladders board game where the whole family can get to learn 26 animals in English, Mandarin, and Melayu, counting and number sequence from 1 to 80. Young ones will get to learn all about teamwork and enjoy endless hours of screen-free fun!
If you manage to think of any more interesting and fun infant playdate ideas, do let us know!