Description
We absolutely love our Maxine Maxstretch Invisible Cheekies! In a pillow-like satin material, it is so soft to the touch while providing maximum stretch and breathability in the fabric. In a seamless cut, this is perfect underneath body-hugging outfits. The best part is(!): With so much stretch in the fabric, it doesn't give you a wedgie and no more adjusting of your panties every minute (real story). Also, this cheekies offer you an additional layer of antibacterial and odor-absorbing fabric, keeping you fresh all day! It is our favorite everyday invisible cheekies.
Please refer below for the sizing guide.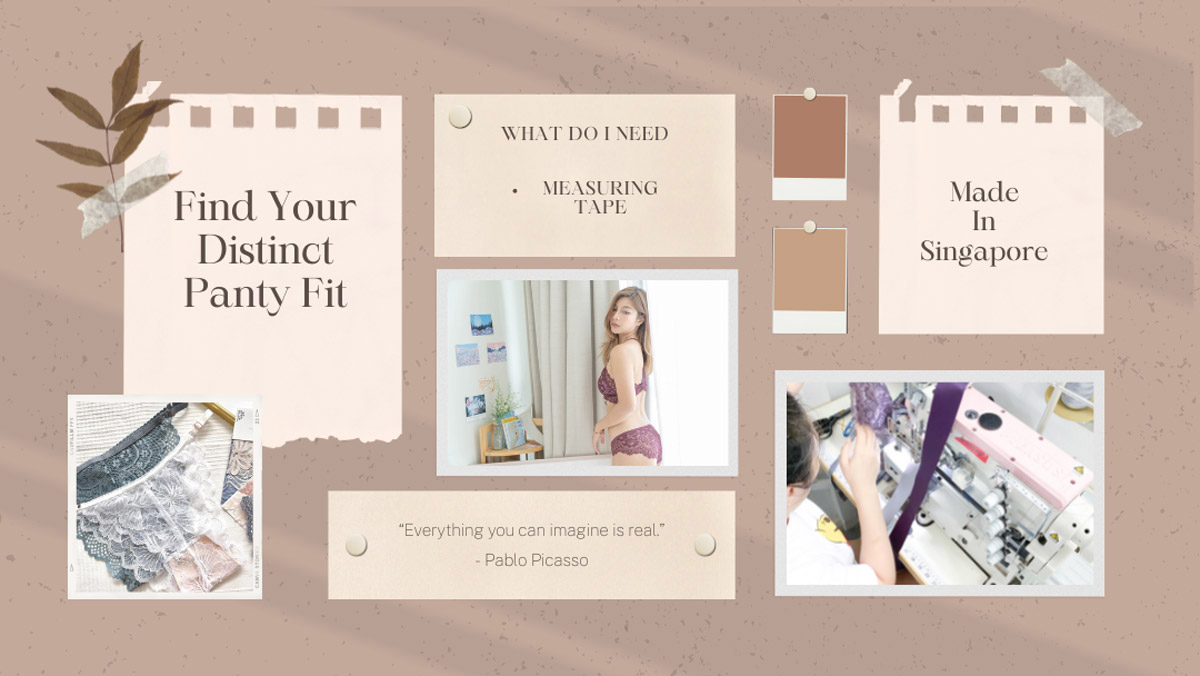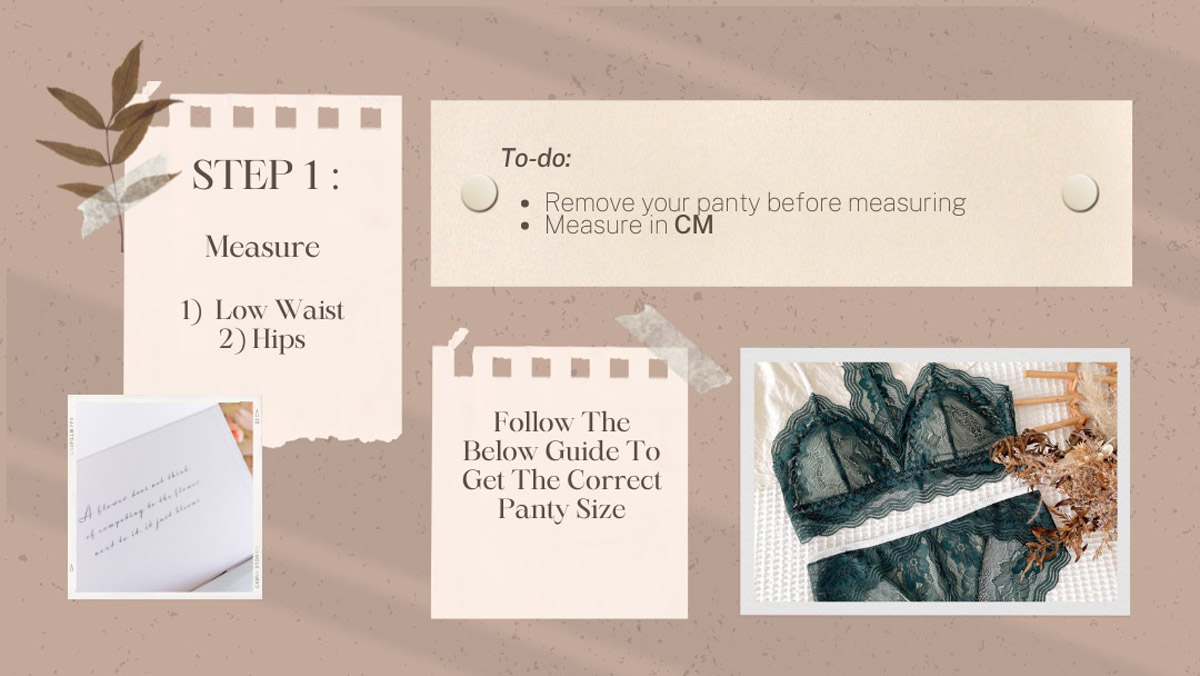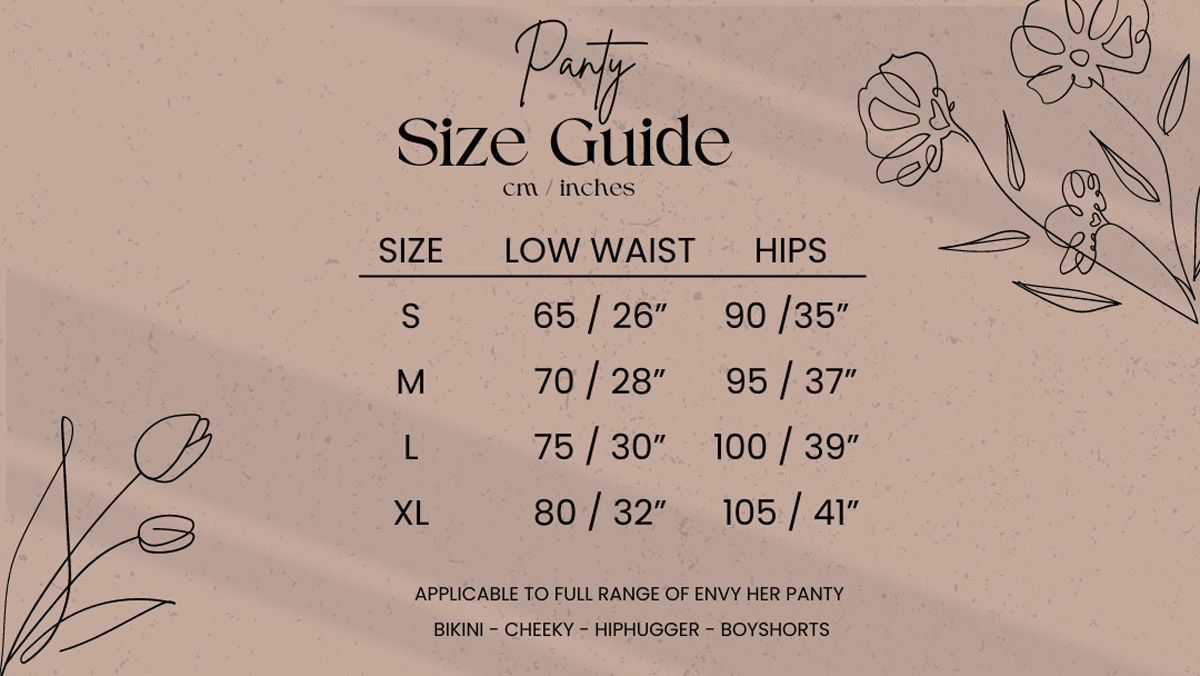 Only logged in customers who have purchased this product may leave a review.
Available in Variations: Baby Lavender | Dandelion | Floral Blue | Midnights | Peach Tea | Pink Peonies | Poppy…

$

69.00