Description
Rachel demonstrates elegance, combined with exquisite and soft-to-the-touch lace, it is the little sister of our Renee collection. Combined with our sturdy thick band, Rachel comes with extra side coverage when you need a little pick-me-up. Specially designed to be a fuller-coverage piece, you will find yourself loving this more and more.
Available in Variations:
Blue Lotus | Midnight Rose | Grey Dahlia | Emerald Floral | Emerald Nude | Floral Gold Dust | Dusty Pink | Floral Tulip | Cassia | Harmony | Blackberry | Ocean Daisy | Pink Drops | Lavender Secret | Elderberry Garden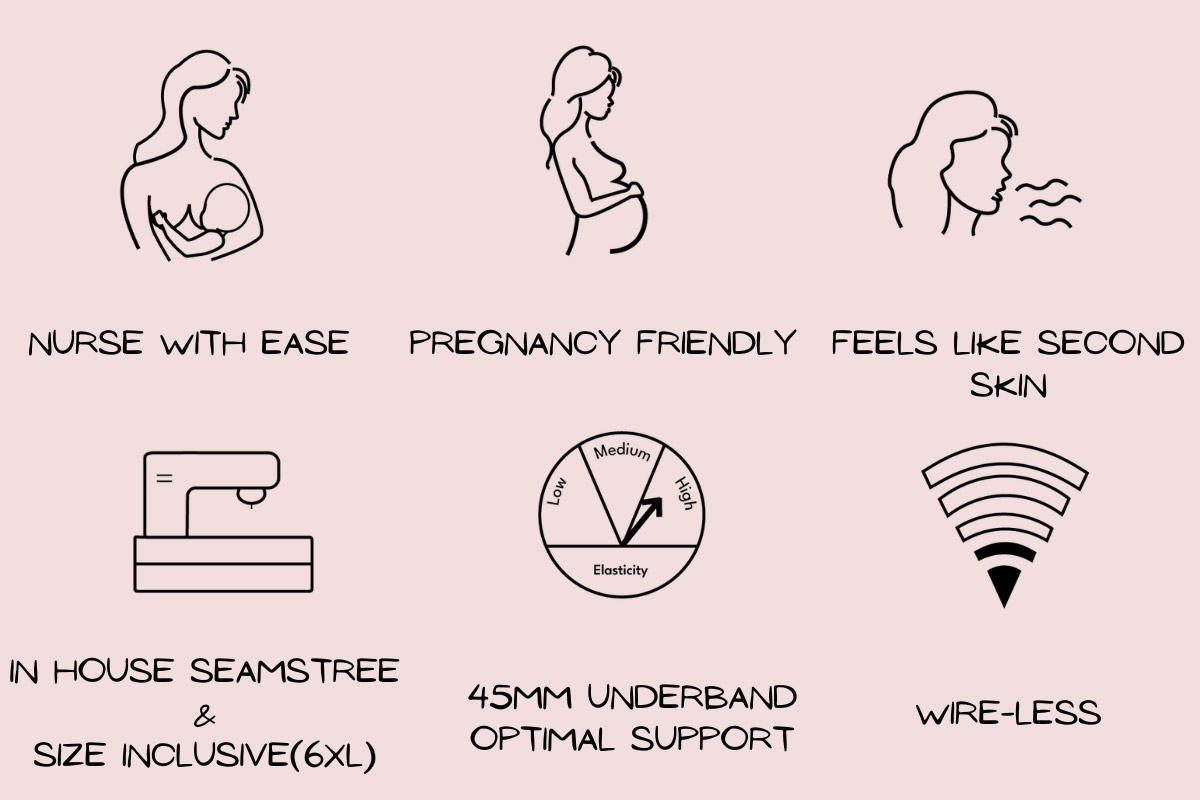 Only logged in customers who have purchased this product may leave a review.
Available in Variations: Calendula | Blue Lotus | Midnight Rose | Grey Dahlia | Emerald Floral | Emerald Nude |…

$

59.00