Raising a child is undoubtedly a tall task, especially if you're a first-time mum and clueless about what to do.
Most soon-to-be mums go into motherhood with a series of unrealistic expectations pertaining to their baby's behaviour — particularly their crying, feeding, and sleeping patterns. Unfortunately, your romanticised notion of parenthood will soon be coupled with the harsher realities. As a new parent, chances are you'll be struggling with the constant demands of caring for your newborn.
Although nurturing a new baby comes with an onset of challenges, becoming a mum can be one of the best things to ever happen to you.
Whether you're in the midst of your pregnancy or mere days away from welcoming the arrival of your child, one thing's for sure: from the very minute your baby comes along, your life will radically change in ways that you can't even fathom! It's a whole new journey of self-discovery and enlightenment as you learn how to navigate the waters of becoming a better parent.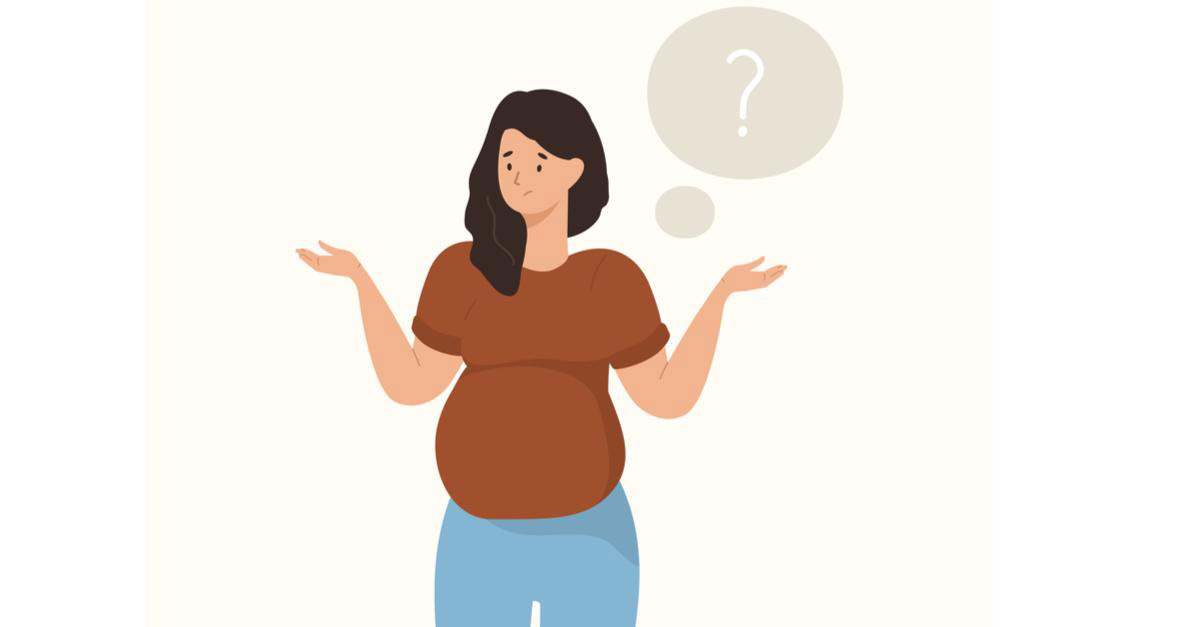 Wouldn't it be great if you had a sort of instruction manual on how to properly raise a child and the expectations of the initial stages of motherhood?
While not all expectant mums have the luxury of hiring confinement nannies to assist them through this unfamiliarity, there are, however, baby shows that you can watch to glean insight into what becoming a new mum will be like.
Hopefully, these baby shows can introduce you to the ropes of parenthood (in a lighthearted and entertaining manner)!
1. The Beginning Of Life (2016)
Source: kindermusik.com
The Beginning of Life is a heart-warming documentary that explores the importance of early childhood development and how it impacts children's cognitive, social, and emotional abilities.
In this inspirational film, you're invited to witness a group of young children and their respective families as they navigate through life together. Since it's filmed across eight countries, you can take a glimpse at the different schools of thought shared by other parents worldwide, pertaining to the joy and struggles of raising a child.
There are also heartfelt interviews from early childhood psychologists and parents expressing their messages of love and drive to make the world a better place for their children. One of the greatest takeaway from this show would be devoting resources and time to your child is important in cultivating strong relationships and nurture them.
The film thus centres on the message of parental love as the best gift your baby will ever receive; it's sure to open your eyes to how beautiful and monumental the parenting journey truly is.
2. Babies (2010)
Source: despinaki1118.wordpress.com
Babies are mysteries — from the moment they're born until they become toddlers, they can't verbally communicate with us. As a result, it's hard to understand their actions, leaving us utterly confused.
As a first-time mum, it's common to find yourself lost on how to handle certain situations, and you'll struggle with comprehending the motivations behind your newborn's behaviour.
But now, thanks to Babies, you can gain insight into your child's life and thought process. It's a six-part docuseries that follows the early months of 15 newborns from various parts of the world!
With fascinating explanations given by several scientists, you'll learn about the science of infant development and the significant milestones to watch out for as your little ones grow.
You'll also discover informative parenting facts that contribute to your child's growth: for instance, did you know that exposing your newborn to dogs or cats can protect them from developing immune diseases like childhood asthma?
Who would've thought!
3. Workin' Moms (2017)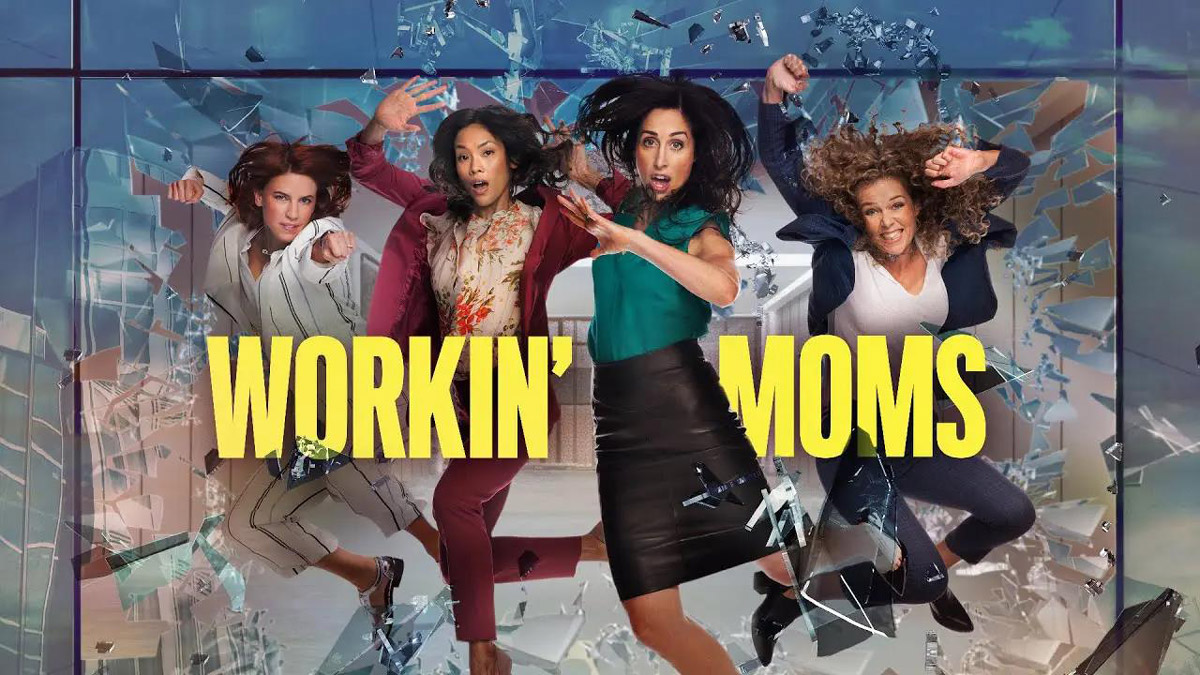 Source: cartermatt.com
By now, there have been countless television series produced inaccurately portraying an unrealistic expectation of the 'ideal working mother' — one who seemingly juggles her career, newborns and overall life singlehandedly.
This is why Workin' Moms stands as a breath of fresh air in the entertainment scene. This Canadian comedy stays true to the authenticity of what it's like to raise a child and sheds light on the uncomfortable, dark truths of parenthood.
In the sitcom series, Workin' Moms explores themes of motherhood through the lens of a 'Mommy and Me' group.
Despite its tongue-in-cheek humour throughout, the series tackles serious topics that will hit close to home — such as the inability to bond with your child, marital strife, and endless stress that come with being a parent. Each episode will take you for a ride as they unfold.
At its core, the show encapsulates what it's like to be a new mum, as well as the inevitable obstacles that you'll tackle along the way. So sit tight, buckle up, and enjoy this one-way trip to 'mum boss city'.
4. 40 Weeks (2014)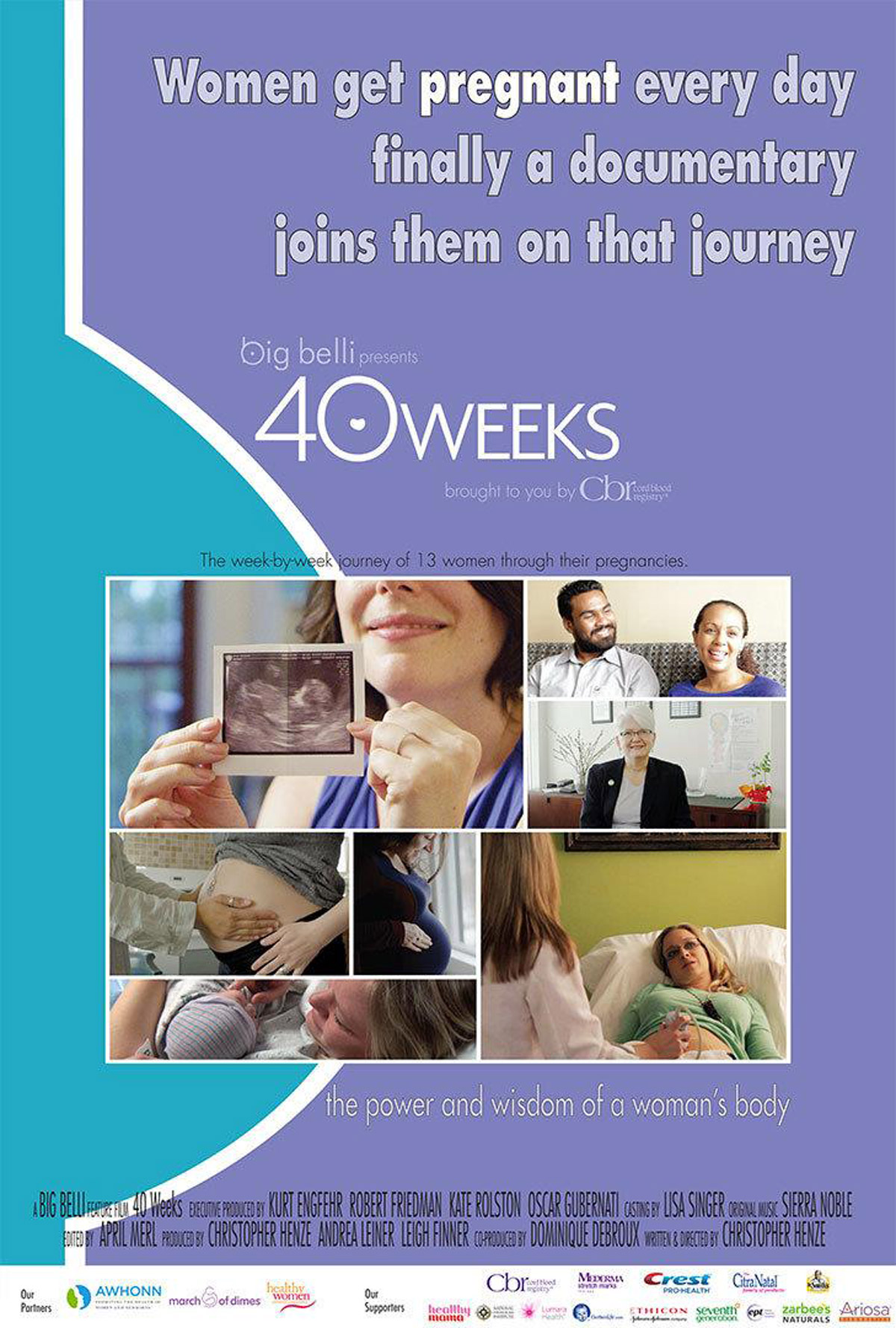 Source: imdb.com
40 Weeks is a moving documentary movie that perfectly captures the intimate, life-changing experience of pregnancies. It's a touching film that tells the tale of a group of ordinary women from different walks of life going through a pregnancy.
Each of the mothers details their accounts of physical and emotional changes during their pregnancies, providing expectant mums with helpful information about the possible complications during their journey. As the film progresses, you're also taken on an emotional rollercoaster ride as you witness the ups and downs that come with expecting a child.
Through the film, 40 Weeks aims to empower, educate, and create a sense of community for expectant mums. You'll feel less alone knowing that other women are also going through the same collective experience as you do.
One Step Closer to Motherhood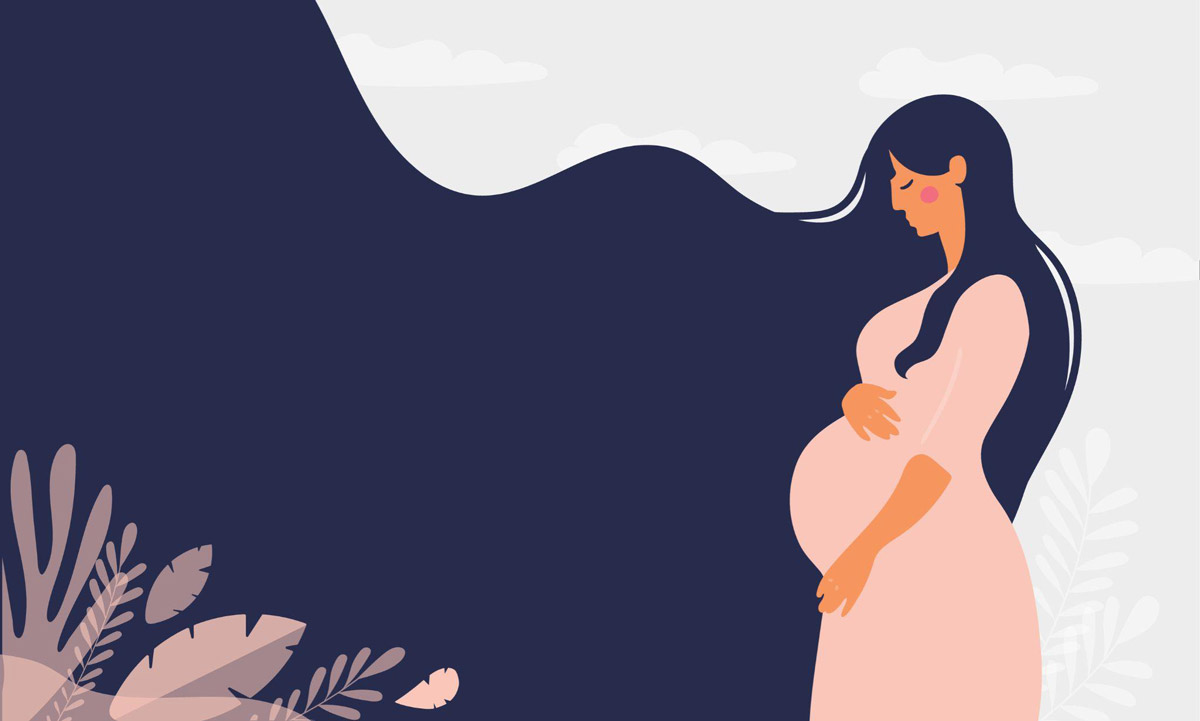 Embarking on your journey of motherhood isn't going to be an easy one, but you'll find that being a mum gives you a sense of purpose, fulfilment, and happiness like no other. Nothing beats the joy and immeasurable love your little one will bring into your life.
Knowing that you'll be guiding your child through life and nurturing them into successful adults makes all the difficulties and struggles you've faced worthwhile. This contentment that you feel from being a parent caring for your child is the epitome of what it means to be alive and experience it in abundance.
---
The original article is posted on Blissful Brides.