Being on the move with a baby is difficult and unpredictable. But – with some smart planning and the right must have travel items, you will be able to travel light. We present to you the list of things you need for a newborn when you guys are on the go.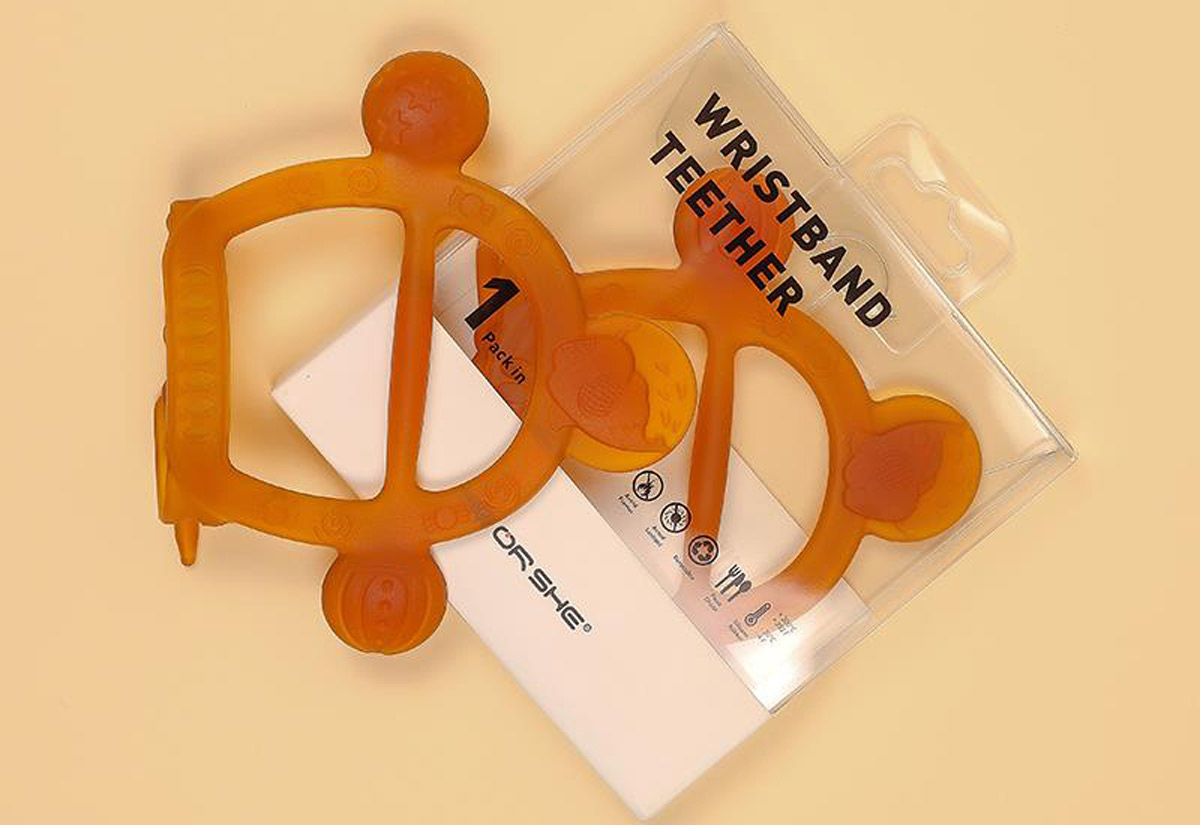 Young babies love to suck their fingers to comfort themselves and this can be super unhygienic when you travel. Introducing a wristband teether that replaces their fingers so they can satisfy their biting desire by sucking on this salient surface naturally. This 360 degree open waistband design is designed like a watch. The size can be easily adjusted and it is designed to accommodate comfortable grinding, yet prevent retching. Made out of 100% BPA free soft silicon, its softness protects the gums. Best of all, it is easy to clean and even promotes baby's hand-eye coordination.
This anti-bacterial 3-ply reusable fabric mask is a must-have to keep your baby safe in the outdoors. With 3 layers, the outer layer is certified anti-bacterial, anti-odour, splash-proof polyester. The inner layer, which is also the filter slot, is made out of 100% soft-style ultra-absorbent cotton which is super gentle on your baby's skin. The 2-sided access slot compartment allows you to conveniently insert a filter. Adjustable knobs ensure a good fit with this eco-friendly and reusable mask.
This multi-surface cleaner is a miracle that cleans, disinfects and deodorises at the same time on all surfaces. If it's a hard surface, spray and wipe. If it's a soft fabric, spray and leave for 1 minute to dry. Made with antibacterial essential oils like citrus sinensis and thyme, it's a godsend to remove bacteria anywhere you go. The plant-derived ingredients are gentle on the skin and cruelty-free so rest assured that it is safe for your baby.

You can never have too many muslin squares – they are must-haves for a new baby.
They serve as a little blanket, a bib or burp cloth, a nursing cover, a changing mat, a sunshade and more. Silky soft to the touch, these blankets are made out of bamboo viscose. They are naturally antibacterial, absorb water and provide UV protection. They are also super easy to clean and machine washable at 30 degrees. Available in 5 colourful LennyLamb patterns, get yours now.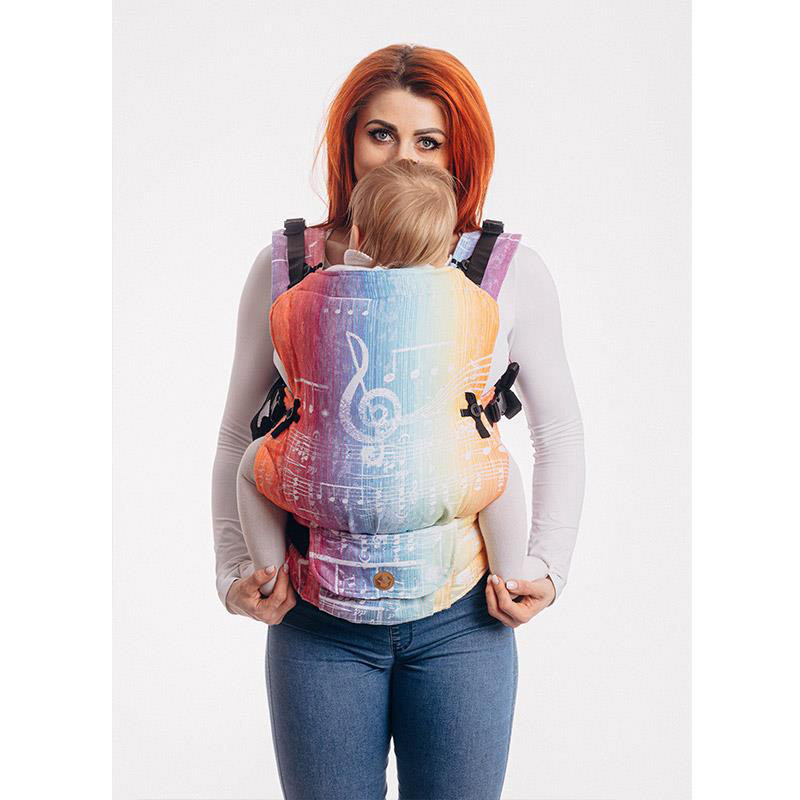 A super flexible carrier that can support up to a 20kg toddler with 2 ways of carrying, front and back carry. Perfect for when you need your hands to carry other stuff, while bonding with your baby at the same time. This carrier is certified compliant so you can be assured of its safety. Made out of woven cotton, it's safe, easy and functional. It even comes with an adjustable hood to protect your baby's head so you don't need to carry an umbrella.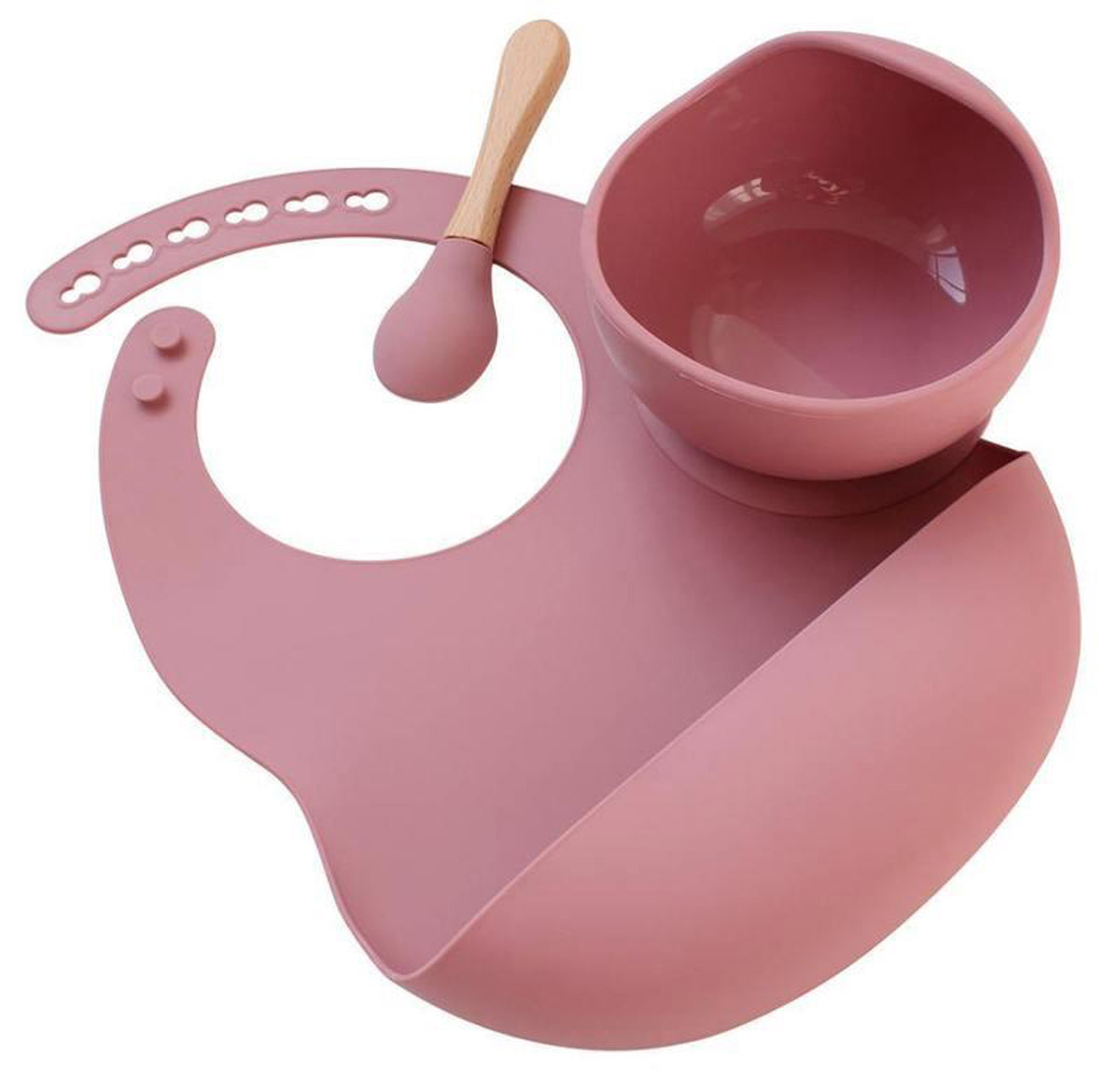 It can get super messy when babies transition to solids, the only way to solve this is by getting baby to wear a food bib. Get this high-quality food grade silicone bib+bowl which will help make everything easy. The bowl has a suction base that self-attaches to tabletops to avoid spillage. Just dampen the base if you want stronger suction. Don't forget to get the baby to wear the bib as a lifesaver during dinner time.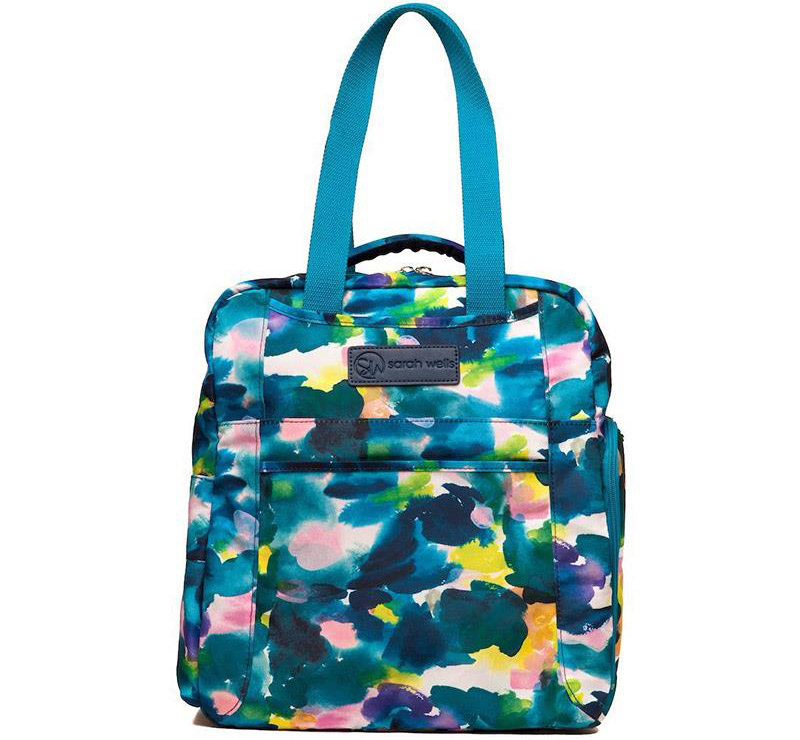 For new mums, your latest handbag of choice is going to be a breast pump bag. It doesn't have to look ugly, though. Choose this stylish designer breast pump bag that converts from a functional, sporty backpack to chic shoulder bag with ease. It's one of the few breast pump bags which has a dedicated pump pocket large enough for hospital-grade pumps, such as the Medela Symphony. It also has a thermally-lined pump pocket for stored breast milk, which can be kept for up to 6 hours with ice packs and can be used as a food storage area after breastfeeding has ended. For working mums, there's a padded laptop pocket for screens up to 17" wide. With 8 pockets in total that are easy to clean, this super durable and lightweight bag is the only one you'll ever need.
Do you have any more essentials that you're thinking of? Check out the Shop portal at Blissful Babies for a wide range of brands that carry almost everything and anything.